Latest Blogs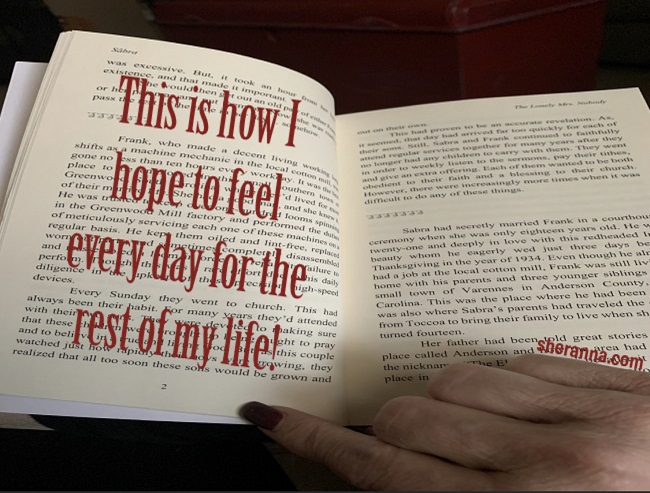 I expected the excitement, but not the fear—not the nightmares of failing. Vulnerable. Exposed. I think it's the only way for dreams to come true.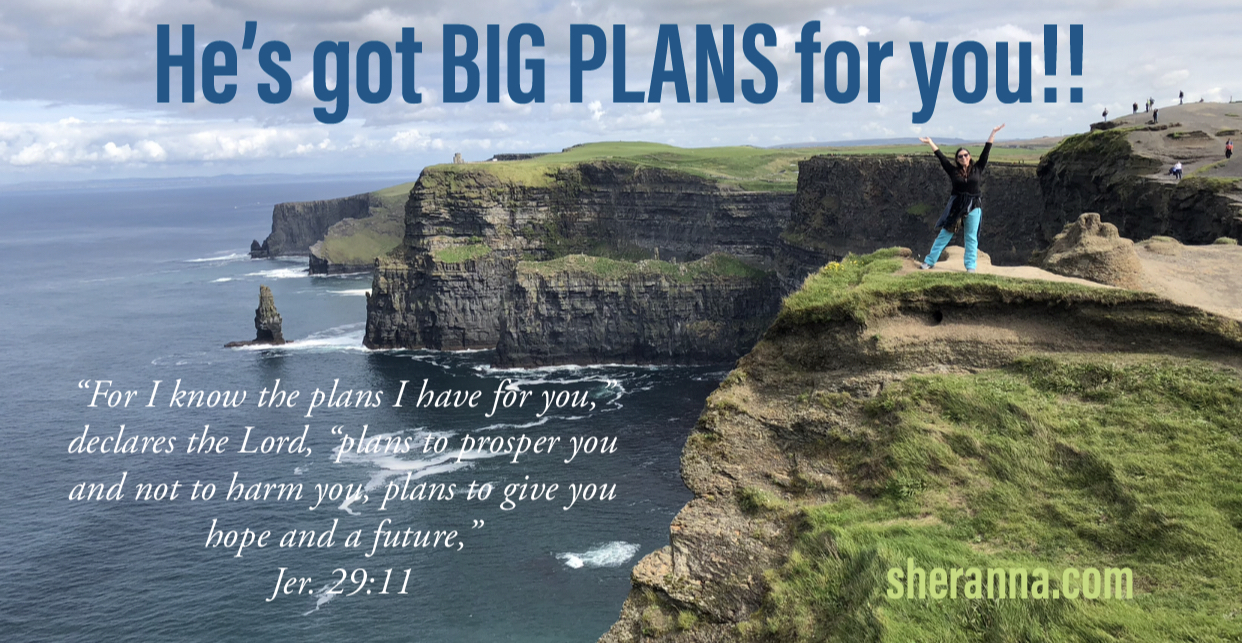 Age is a gift that contains retrospective views that can only be seen from here and the ability to interpret things much differently… Never stop setting goals and climbing higher!!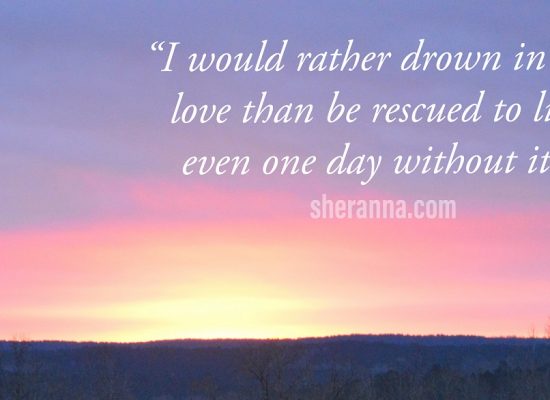 I would rather drown in this love than be rescued to live even one day without it, for this is the love that brings life to the drowning soul. And, as I celebrate and lay the old year to rest in the bank of my memories, I am taking with me only what matters most and falling for my First Love all over again…. as if for the very first time!
SEE ALL BLOG POSTS