Latest Blogs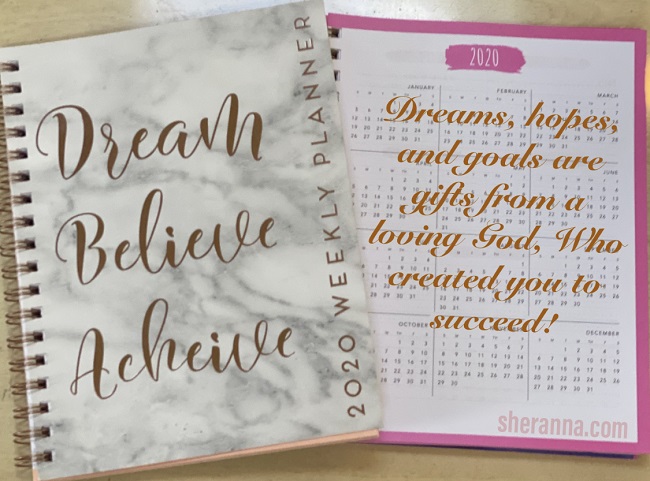 Don't be satisfied to try and just live a "regular" life. Make plans to get to the endgame you want to have. Even baby steps will move you forward toward your goals.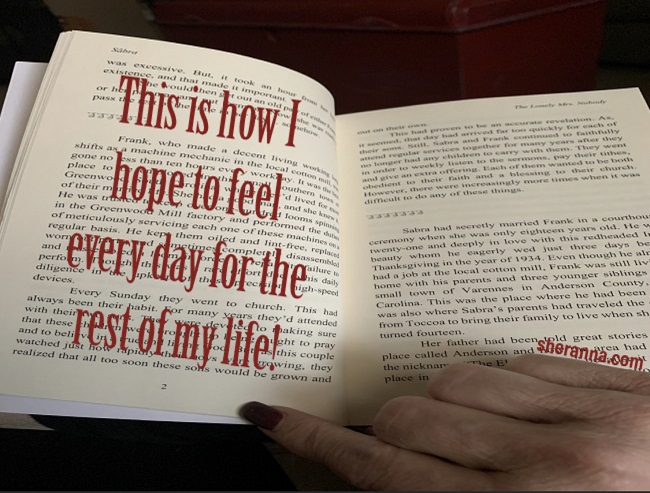 I expected the excitement, but not the fear—not the nightmares of failing. Vulnerable. Exposed. I think it's the only way for dreams to come true.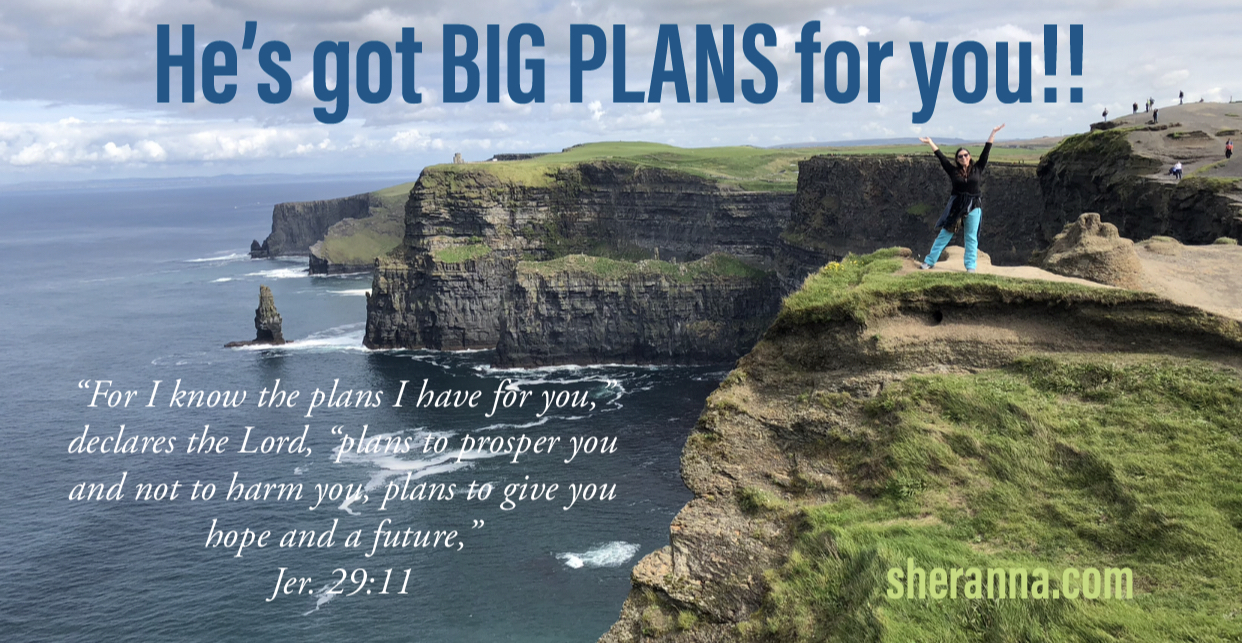 Age is a gift that contains retrospective views that can only be seen from here and the ability to interpret things much differently… Never stop setting goals and climbing higher!!
SEE ALL BLOG POSTS